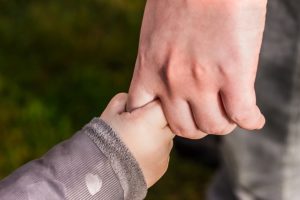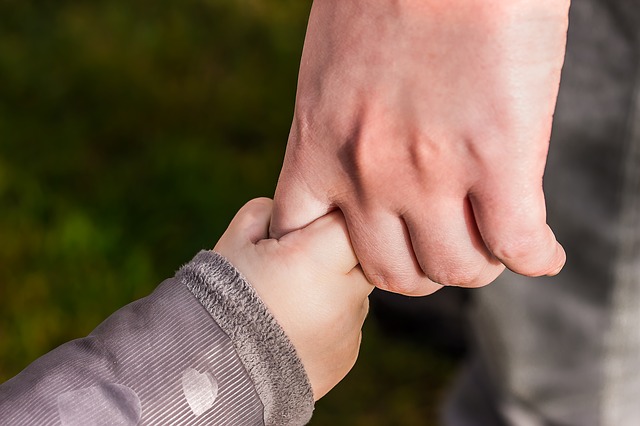 Adoption is a beautiful and inspiring process. There are few things as rewarding as raising a child, and providing a good home and being loving parents to a child in need is an especially wonderful thing. Unfortunately, the legal process for adoption can be very complicated. In some ways, this is good- our legal process tries to ensure that children only get adopted by the best parents and receive appropriate care. However, it can still be a frustrating process for a family to add a new child to their home.
Uncontested Adoptions vs Contested Adoptions
The majority of adoptions are uncontested. Some, though, will involve other parties that will contest your intent to adopt. This can prevent the process from happening at all, and may be expensive and time-consuming. A skilled adoption attorney is able to navigate these waters and prevent this kind of trouble from getting in your way. In addition, your adoption lawyer can petition the courts to seek termination of parental rights before you file for adoption. This will go a long way in making your life easier. If you believe someone else is wrongfully seeking the termination of your parental rights, adoption attorney Summer Nichols is capable of defending you.
Types of Adoption
Depending on the circumstances of your situation, the adoption will be categorized as one of a few different types. These usually include:
Related Adoption: Also known as step-parent adoption, however, this refers to anyone who is related to the child. It could also be a sibling, grandparent, cousin, uncle, aunt, etc.

Agency Adoption: If you went through an adoption agency to find and place a child in your care, it falls under this category. Adoption agencies are supervised and usually have their own policies as well.

Private Adoption: When another parent or family comes to an arrangement with you, without the help of an agency or other placement organization. This may be a friend or a referral from friends, etc.

Foreign Adoption: Also known as international adoption. This is simply when a family or parent adopts a child from outside of the United States of America.

Foster Adoption: When foster parents welcome a new child that is in the care, control, and custody of the government after the biological parents' rights were terminated.

Co-Parent Adoption: If you and your partner are unmarried or in a non-traditional marriage but wish to have joint parental custody of the child, this is your option.

Same-sex Adoption: if you and your partner are married and would like to adopt, get in touch with our firm.

Adult Adoption: When one adult legally adopts another.
Jacksonville Adoption Lawyer
If you're looking for an adoption attorney in Jacksonville, Summer Nichols can represent you and your family's best interests in court, and can help you add the newest happy member to your family. Don't wait around or try to do this alone- without an experienced family adoption lawyer, you'll only hurt your chances.
Consultation & Case Evaluation Form