
Individual Attention
TESTIMONIALS

Winning Results

PRACTICE AREAS

Smart & Affordable Representation
FREE CASE EVALUATION
PRACTICE AREAS




Same-Sex Divorce/Adoption

Wills, Living Wills, Power of Attorney


Post Divorce and Modifications




CLIENT TESTIMONIALS:

Professional Legal Services



 



 



 



 



I would recommend Summer Nichols to anyone who needs a professional lawyer to be by your side. She is very sweet on the inside but can be tough on the outside if needed! If I ever need a lawyer again, she is the one I'm calling!

Caring, Passionate and Genuine Family Attorney



 



 



 



 



I highly recommend Summer Rose Nichols if you are searching for and need a lawyer who works in family law. We first consulted her which was a free consultation, and then hired her to help us with a legal family situation surrounding our grandchild.

Respectful, Caring and Professional Divorce Attorney



 



 



 



 



I am very satisfied with the representation by Summer Nichols in my divorce case. Summer was respectful, caring and professional throughout the process even through all of the continued conflict with my wife and my many rambling emails about our interactions. She was the steady presence that I needed. I would recommend her to anyone who asked.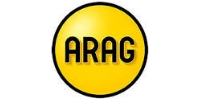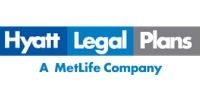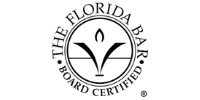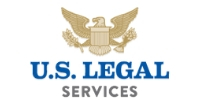 BLOG

REQUEST A FREE CONSULTATION
Fill out the form below to recieve a free and confidential intial consultation.